Hiking and biking between Savena and Idice
In the surroundings of Bologna, the valleys of the Savena and Idice streams present gentle profiles, sometimes spaced with roughness such as the famous gullies, which make the area worth discovering, on foot or by bicycle. The numerous trails can be traveled slowly, savoring the scents, enjoying the local cuisine, and filling one's eyes with the views that slope down from the high Apennines to the plains. Minor roads, with little traffic, and dirt roads are appreciated by bikers, who have a variety of routes that lead to texplore an area full of historical, gastronomic and scenic attractions.
The Via Flaminia Minor, a Roman road likely built around 187 B.C., connected Bononia, Claterna and Arezzo. Today's itinerary, the result of a compromise between historical veracity and its actual practicability, corresponds for the most part to C.A.I. Trail No. 801, which, starting from Ozzano dell'Emilia-the ancient Roman Claterna-runs along a ridge consisting of gullies and breathtaking views. The Via Flaminia Minor makes it possible to reach the Passo della Raticosa in Tuscany in two days of walking.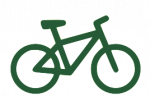 A long-distance path, the Via Flaminia Minor, and numerous loop routes to be traveled on foot or by bicycle represent an asset for those who want to experience these places in the open air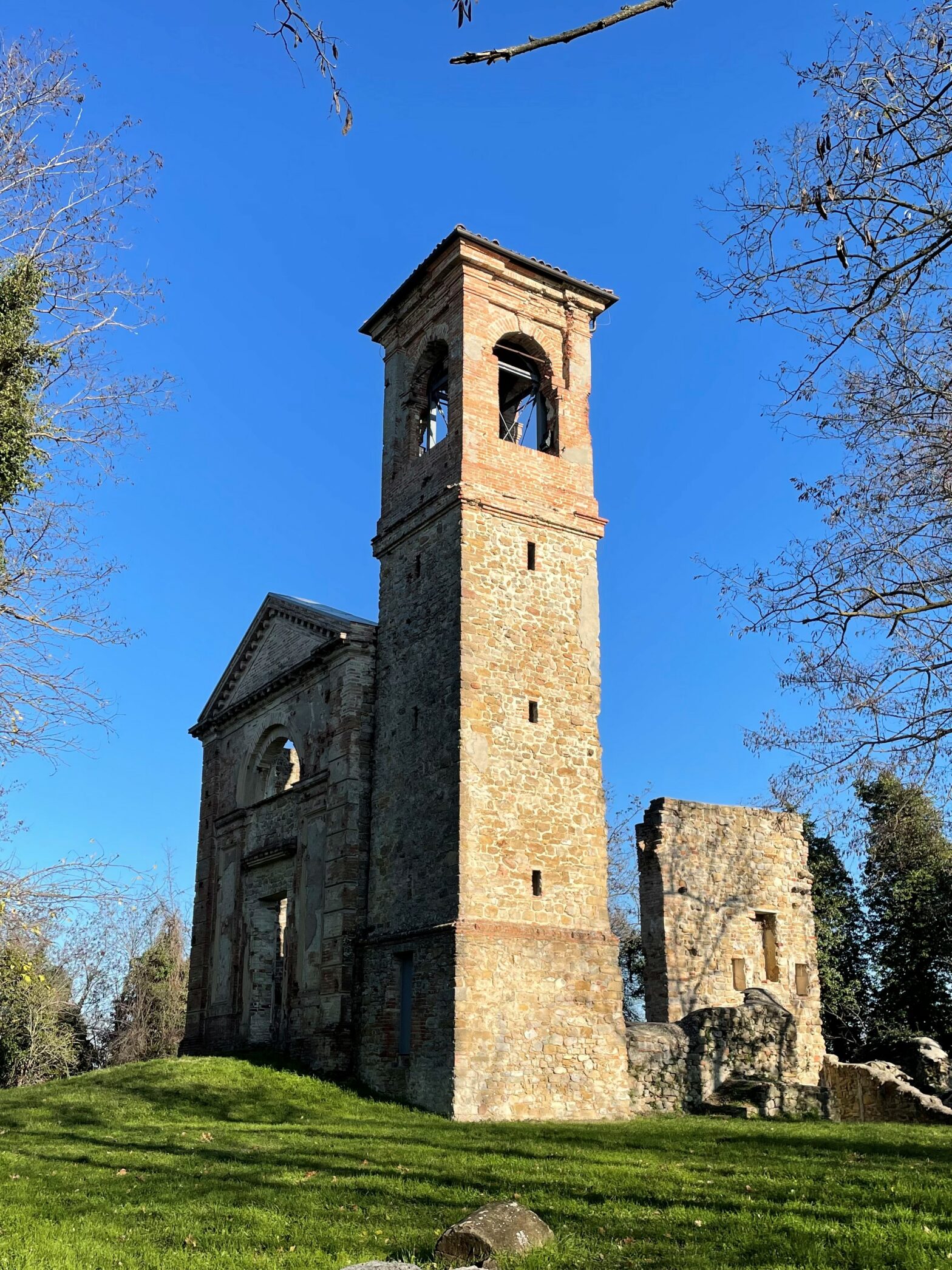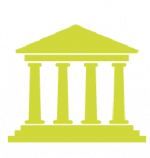 DISCOVER THE ARTISTIC BEAUTIES
History, culture and traditions:
the main points of interest in the area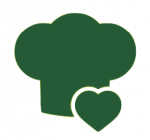 Choose the most suitable facility for your stay and discover the agritourisms in the area

Rest areas, bike rentals, mobility services, hiking maps, apps and other useful services for getting around the area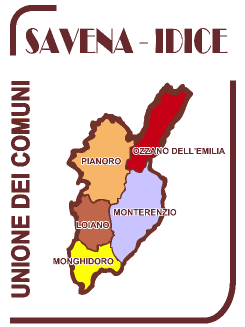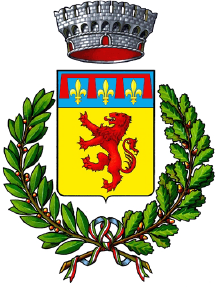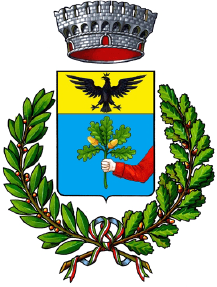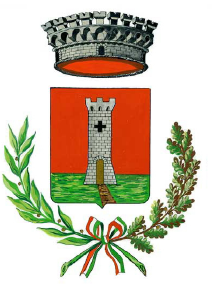 Comune di Ozzano nell'Emilia